Supafil® Frame is an unbonded, virgin glasswool insulation designed with optimal thermal properties and excellent coverage and blowing characteristics. Supafil® Frame is especially designed for installation in existing brick veneer cavities and the cavities of buildings with direct fixed cladding.
The product is silicone treated to provide the required performance and enhanced durability. Supafil® Frame is a non-combustible glasswool product that requires no mixing on site. Supafil® Frame should only be installed by Approved Installers to ensure the highest quality installed performance.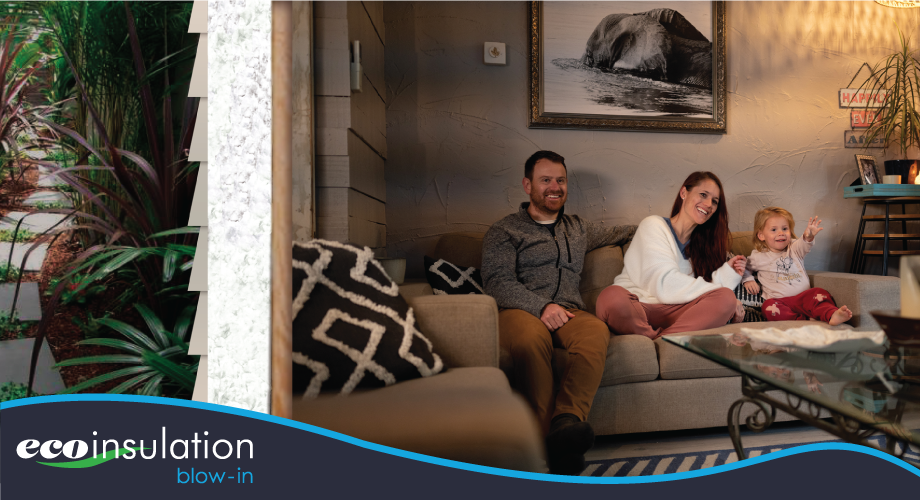 Just look at the features Supafil® Frame offers:
•  Maximum performance in walls with existing brick veneer and direct fixed cladding
•  Silicone treated for extra moisture protection
•  Sustainable - each bag contains the equivalent of over 45 recycled glass bottles
•  Fast, easy installation by Approved Installers
Supafil® Frame is CodeMark™ certified for use in existing masonry cavity walls, subject to the conditions detailed in CodeMark™ certificate BRANZ-CM-1020. CodeMark™ is the highest level of compliance a building product can have and is compliant with both Australian and New Zealand Building Code.